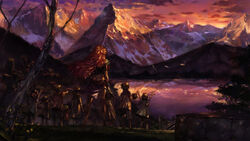 Large Fang Mountain is a secluded location used by Risty and her gang, usually to store their loot and as a base of operations. They usually assault the rich people in and around Gainos, and share the wealth amongst the poor.
It is thought that the hideout is just outside of Gainos, slightly northwest of the border.
People from this region
Trivia
The group led by Risty once ambushed Leina, which after the encounter prompted her to become an adventurer as well.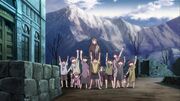 Community content is available under
CC-BY-SA
unless otherwise noted.