In a candy store (whether or not she would eat candy, I dunno.....):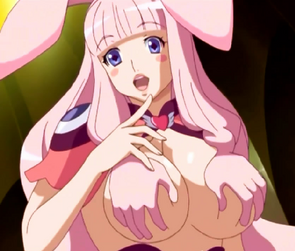 "Oh, wow!  So many yummy things for me to eat!  Where shall I begin?"
When she's been out in the sun too long: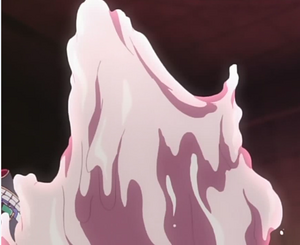 makes incoherent gurgling sounds*
When coming across someone full of angst: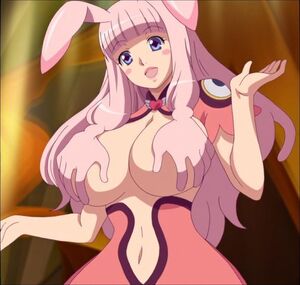 "Cheer up, emo kid!"
Someone lets fly a horrible fart: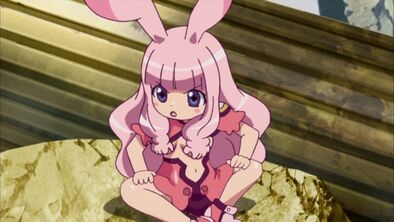 "OH GOD, WHY WOULD YOU DO THAT???"